QUANTUM NUTRITION
24 hour results to what you're missing physically & emotionally. Learn biohacks that doctors & therapist can't tell you.
QUANTUM ENERGY
IS EVERYTHING THAT IS YOU. AND IS YOUR SOURCE FOR DISCOVERING
HOW TO RESTORE BACK WHAT YOU'RE NUTRITIONALLY MISSING.
WHAT IS TOXIC, AND HAVE THE AWARENESS TO PURIFY, SO YOU CAN LIVE WITHOUT PAIN & FEAR.
HOW TO LIVE YOUR DREAM LIFE, AND FIND TRUE PURPOSE NOW.
ACCESS YOUR QUANTUM ENERGY IN 24HR. USING YOUR PHOTO ID.
GAIN YOUR INNER WISDOM NOW TO BIOHACK AWAY SUFFERING AND PAIN.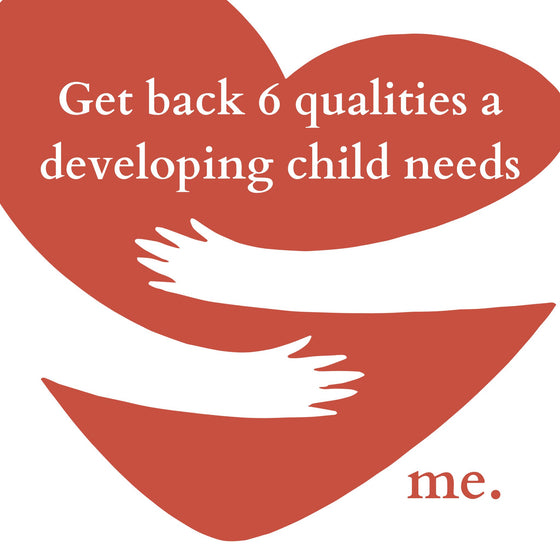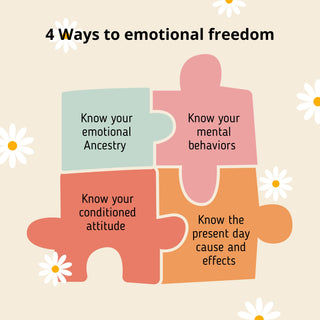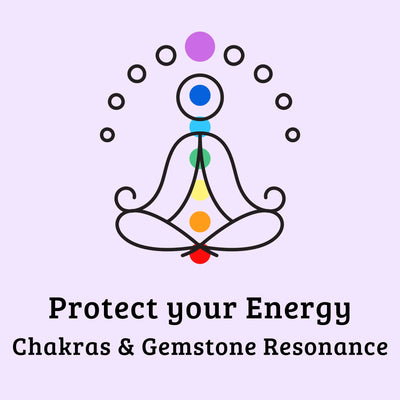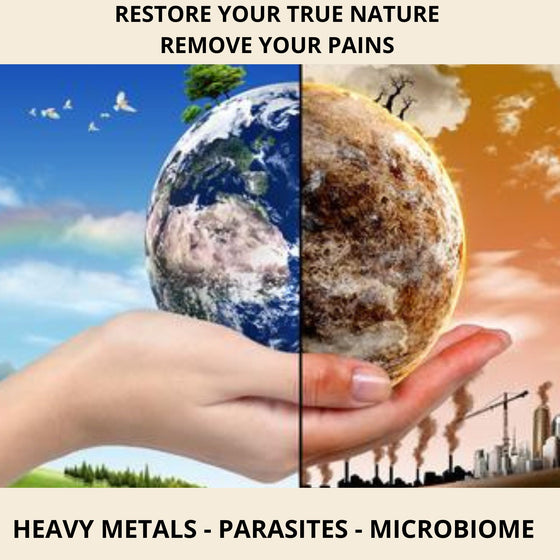 Bio prevention hack #2
Gain access to your inner and outer environments and trans-form genetic dispositions+
This Bio Prevention Hack brings awareness to energy levels from toxicities that rob your energy. In 24 hours know if these toxic energies: foods & additives, heavy metals, organs, parasites and chemical products are making you tired or stressed by midday.
MORE ABOUT BIO-PREVENTION HACKS
HAVE THESE 4 BIOHACK RESULTS IN 24HRS. NOW $99.95 SAVE $50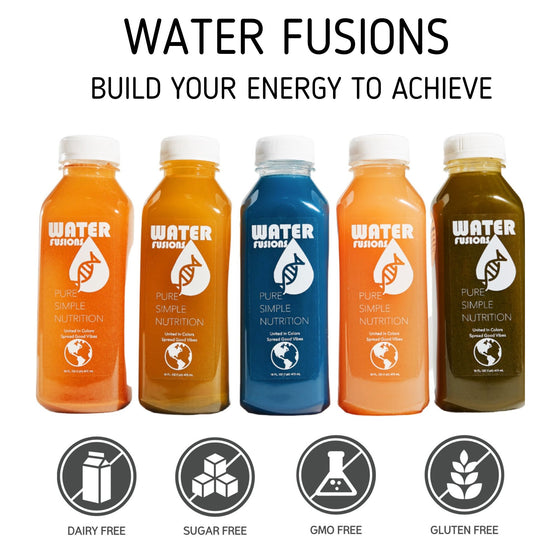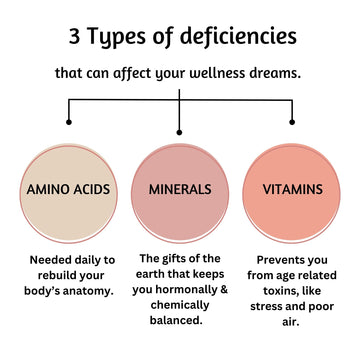 LOCAL PATRONS GET THIS BONUS OFFER:
Subscribe & thrive for 3 months to any of the above plans and get these services free: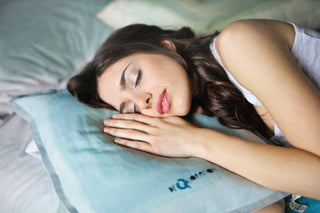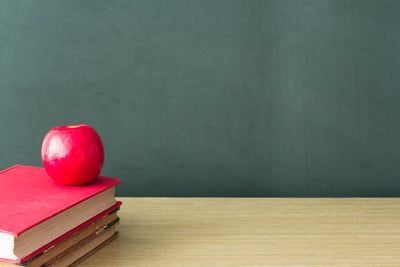 HEALING RELIEF
IN MINUTES FEEL 100% YOU
HEADACHE RELIEF - ORGAN DETOX - BODY PAIN - BRAIN FOG - LOW ENERGY - SLEEP
OXYGEN BAR
HEALING WATERS