Quantum Nutrition helps restore balance and inner peace by providing what you lacked in childhood, as your environment and health today reflects your deficiencies from ages 0-21.
21ST. CENTURY HEALING ENERGY HOW IT WORKS:
QUANTUM: Is an identity of energy that represents everything that is you.
BIOHACK: Is matches of medical data, physical and psychological, of frequencies outside optimal. Your new awareness is in your biohack sheet.
EPIGENETICS: Is the disease we genetically activate from living unconscious to our environment.
START YOUR QUANTUM ENERGY EXPERIENCE TO ACCESS YOUR TRUE NEEDS & BIOHACKS IN 24HRS. USING A PERSONAL PHOTOGRAPH.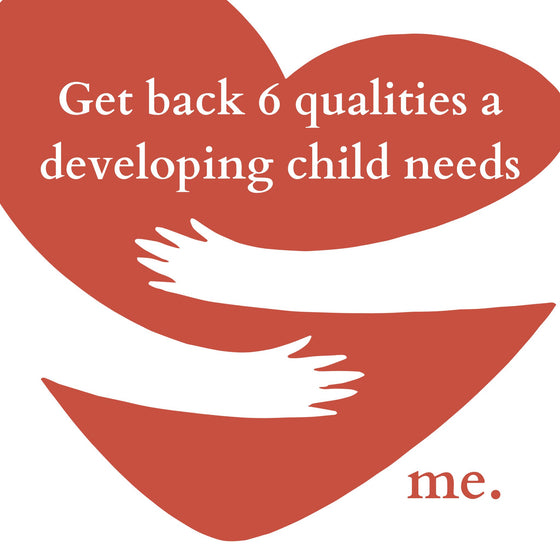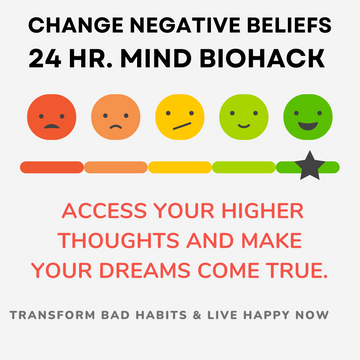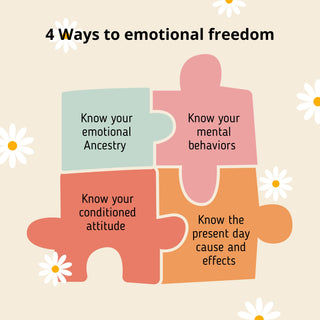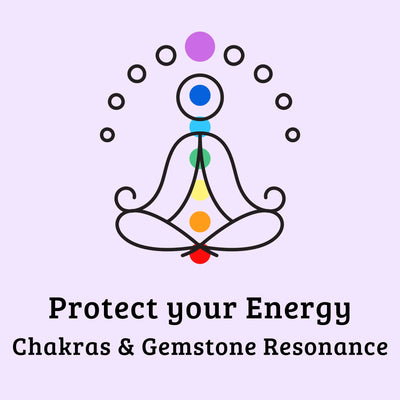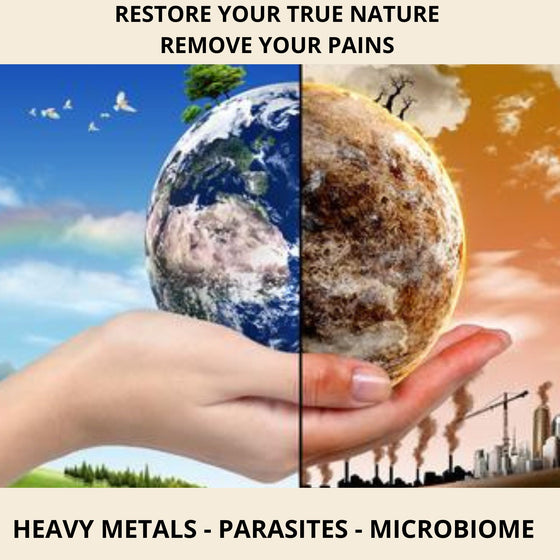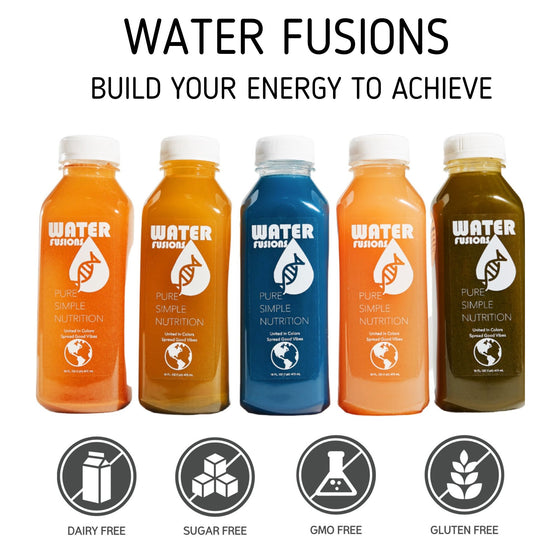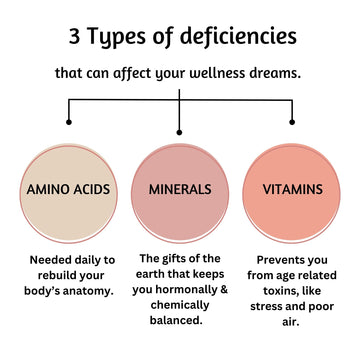 LOCAL PATRONS GET THIS BONUS OFFER:
Subscribe & thrive for 3 months to any of the above plans and get these services free: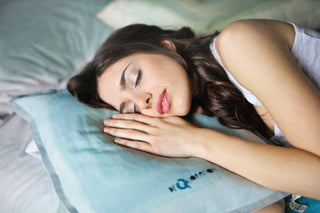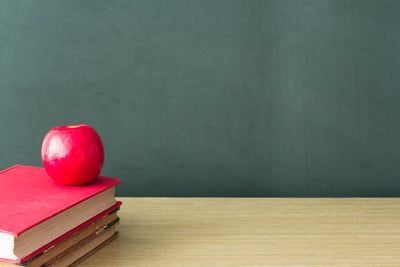 HEALING RELIEF
IN MINUTES FEEL 100% YOU
HEADACHE RELIEF - ORGAN DETOX - BODY PAIN - BRAIN FOG - LOW ENERGY - SLEEP
OXYGEN BAR
HEALING WATERS
★★★★★

The convenience is what I love most, before Water Fusions I took handfuls of vitamins and didn't see any effects, now I drink 1 fusions a day with a few vitamins and I feel amazing. 
★★★★★

The scan told me that I was deficient in vitamins I had been taking, I didn't realize that liquid vitamins worked so good! My next scan made me a believer!
★★★★★

Probably my favorite health store in the valley. A select group of effective supplements, quality juices, great staff.
★★★★★

Very easy to do, and surprisingly accurate with the results. You are recommended supplements to take at the end of your first scan. When you take the supplements and then return for the next scan I found that most of the problems noticed had either disappeared or were minimized. I would highly recommend this body scan!
★★★★★

A hidden gem in sugar house! Staff is very kind and knowledgeable on their products and ingredients! If it's your first time get the ki jing! They also have the best lobby area you could ever dream of.